About Rassam Tajh Raya Machinery Company
Rassam Tajhiz Raya Machine-Building Industries Group began its operations as Gostar Ebadi Services Group, specializing in the over hall, automation, installation, and commissioning of textile industry machines.
We can install, configure, and operate textile types of machinery in a variety of countries, such as Russia, Ukraine, Belarus, Armenia, Uzbekistan, Pakistan, Turkey, and Greece, and we are also companies. Inside the country borders, we collaborate with modern textile and weaving companies in terms of over hall installation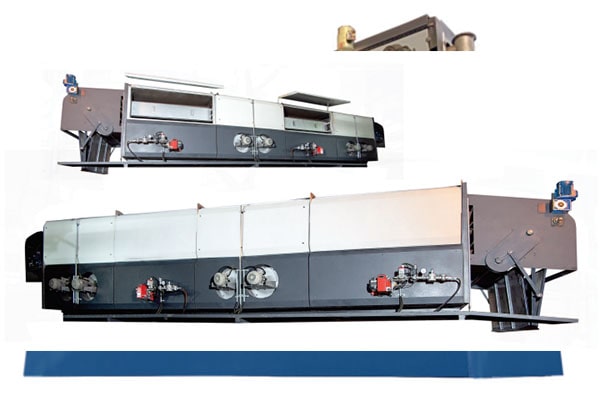 Our services in Rassam Tajh Raya Machinery Company
The Batik Technical and Support Group is ready to provide installation and training services as well as resolve technical problems in the shortest time possible. ** (You will not be alone)
Automation and equipment supply:
All automation and maintenance services of your machines and production lines are performed by engineers.
Supply, installation and commissioning of control panels and related equipment such as: PLC, HMI, INVERTER, SERVO
Supply, installation of motor, swing rollers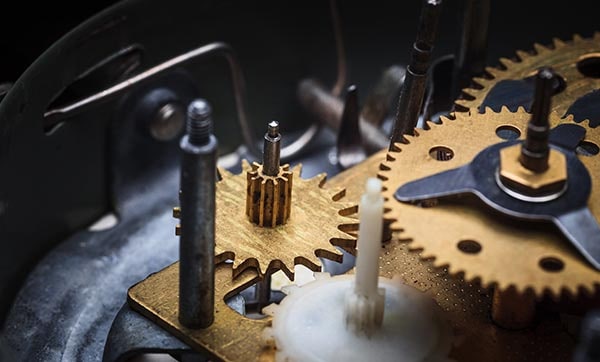 Designing:
All machines are created by the Batik technical team, which allows the electronic and mechanical systems of the device to be designed and produced according to your demands and aspirations.
Contact Us
No. 34, South Milad Boulevard, Golgun Industrial Town , Shahriar Three Ways, Tehran province, Iran